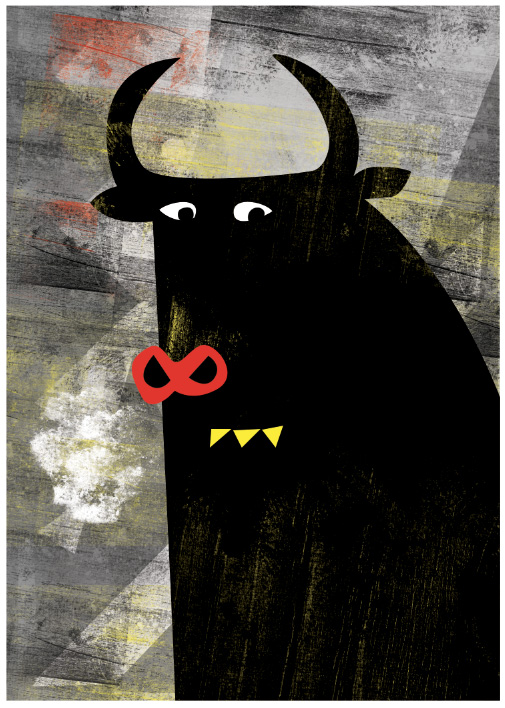 Spanish Black bull head.
A3 print – made in Brighton all printing local and eco.
Do you need this? email me for a high quality giclee print on Somerset Velvet 200 gms paper
£45 + postage.
and also as a high quality art print – On sale at the neighbourhoodstore.co.uk

Made in Brighton.
All rights are reserved.
You can not reproduce or copy my images.